The images and text used on this and all other USM web pages are the copyrighted property
of USM Inc. Those images and the text may be used by others ONLY AFTER completion
of a formal international licensing agreement and payment of a licensing fee!
This superb Nazi Hitlerjugend photo book is **SOLD**.


USM book # 393
•IF you prefer Priority Mail shipping with USPS delivery confirmation add $8.75.
• IF you wish to purchase optional insurance, add $5.95.
• We will be happy to ship abroad at additional cost. Please inquire.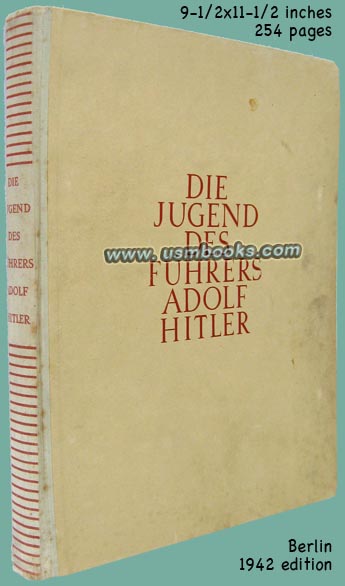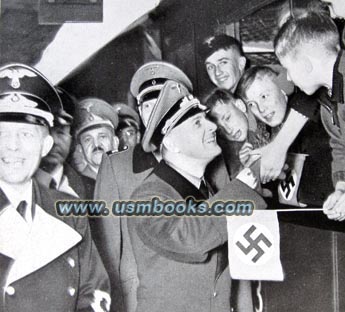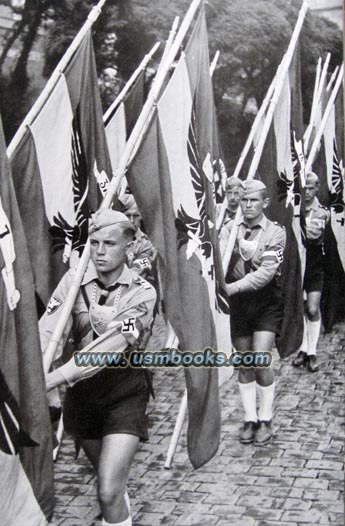 This is a very good example of the very large 9-3/4 x 11-3/4 inch, 264 page, very, very heavily illustrated hard cover book Die Jugend des Führers Adolf Hitler - Bildbuch über die Grossdeutsche Jugend (The Youth of the Führer Adolf Hitler - Picture Book of the Greater German Youth) as published by Erwin Skacel Verlagsbuchhandlung in Leipzig in 1942 in cooperation with the Reichsjugendführung der NSDAP (State Youth Leadership of the Nazi Party).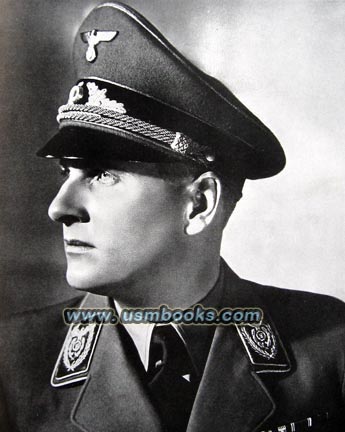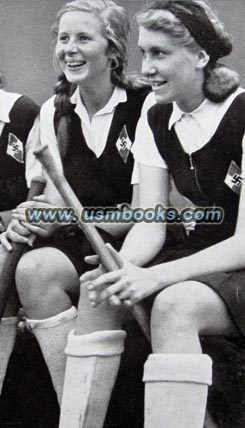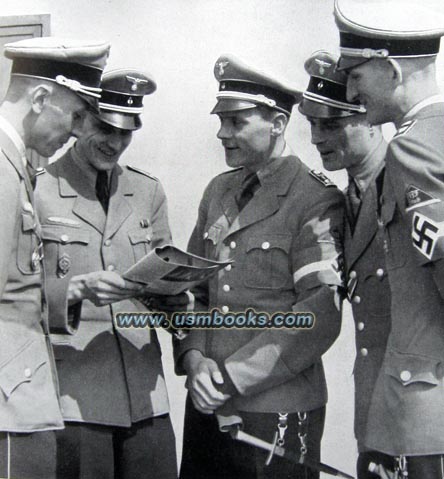 If this book had not been so important to the
Nazi Party
they never would have considered allotting the enormous amount of very high quality paper to produce it in November 1942.
The first ten pages (all German text) are missing, but al the graphic material from page 11 to page 264 is there and in very good condition. The book consists entirely of huge, full-page black & white photographs depicting the Hitler Youth in the most favorable terms as the salvation of the nation of Germany.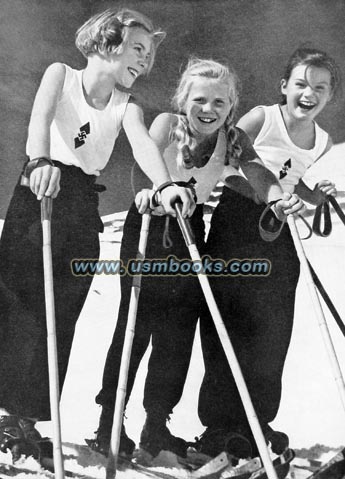 The Hitler-Jugend of course consisted of Hitler Youth (HJ), Deutsches Jungvolk (DJ), Bund deutscher Mädchen (BdM) and Jungmädel (JM). Virtually all German children from the age of 10 were affiliated with one of the paramilitary organizations of the HJ.
There were specific organizations for those interested in sailing, flying, automobiles, etc. There were special courses for anyone interested in athletics, art, music, camping, home economics, travel, hiking and mountaineering and of course, Glauben und Schönheit (Belief and Beauty).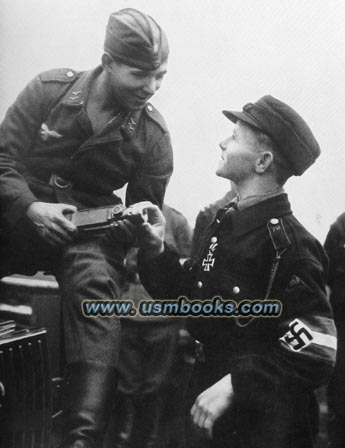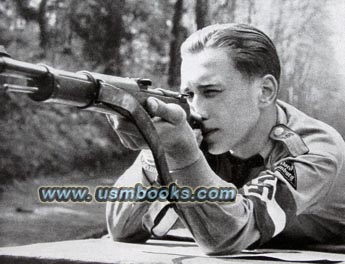 This book depicts all of the activities of the members of the Hitler Youth in
Third Reich Germany
as well as their leadership, their foreign colleagues in Italy, Japan and elsewhere, their
Jugendherberge
or Youth Hostels throughout Germany. Hitler Youth members are shown in military uniforms operating searchlights, working on farms, assisting the army, the wounded and the elderly; caring for children, delivering the mail, fighting British terror bombing fires, singing, parading their flags, beating their drums, and in virtually every other circumstance imaginable.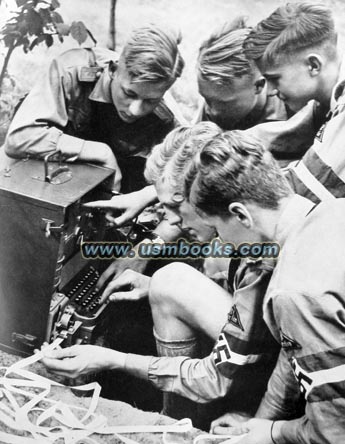 This is far and away the most comprehensive examination of the HJ in photos and brief photo captions that was published in Nazi Germany. There are no small pictures. All the pictures are large in size, finely focussed and photographed and contain an important subject. There is no fluff. What little text there was, was concise and to-the-point, but is now missing entirely. The captions of the photos are perfectly poignant.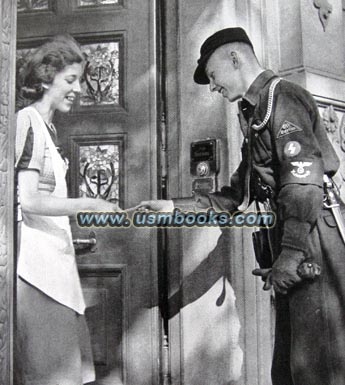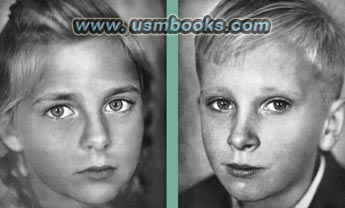 This big, heavy book is in excellent condition except for the ten missin gpages of German text at the beginning. The high quality paper looks almost like the day it was printed nearly 70 years ago. The cover and binding are tight. Die Jugend des Führers Adolf Hitler - Bildbuch über die Grossdeutsche Jugend is a very rare book, virtually unknown in the collector community. It is so obscure and was published in such limited quantity that most reference books on the subject of the Hitler-Jugend don't even mention it!
We sold our last example of this book in 2006 for $800.00 and are offering this one for the bargain price ONLY because of the ten missing pages of text at the beginning.
HUGE NAZI HITLER YOUTH PHOTO BOOK - THE VERY BEST
A VERY GOOD EXAMPLE
OF THE HUGE REICHSJUGENDFUHRUNG DER NSDAP BOOK
DIE JUGEND DES FÜHRERS ADOLF HITLER
(THE YOUTH OF THE FÜHRER ADOLF HITLER)
This USM Books website is Copyright © 2011 by USM, Inc., and the text and images on it are fully protected by international copyright law. It is therefore, illegal for anyone to take any of the material found here and use it for their own purposes without our written permission, irrespective of any excuse they may feel they have for doing so.