The images and text used on this and all other USM web pages are the copyrighted property
of USM Inc. Those images and the text may be used by others ONLY AFTER completion
of a formal international licensing agreement and payment of a licensing fee!
This rare 1942 illustrated German Carl Benz book is
**SOLD**.

We will be happy to ship abroad at additional cost. Please inquire.
USM book # 271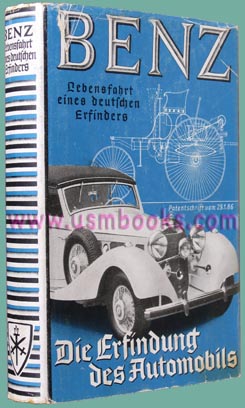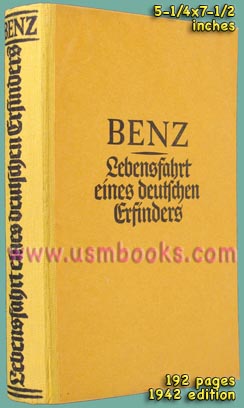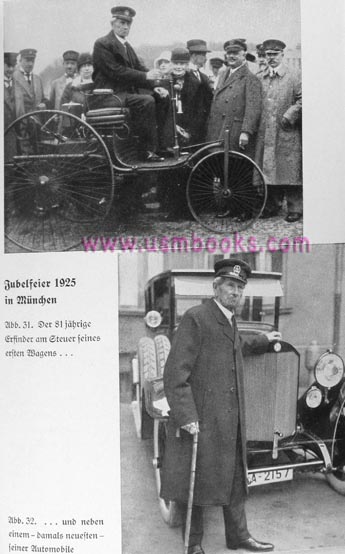 This is an excellent original example of the 5-1/4 x 7-1/2 inch well-illustrated 192 page hard cover book CARL BENZ - Lebensfahrt eines deutschen Erfinders (Carl Benz - the Story of the Life of a German Inventor - the Inventor of the Automobile) as published by Von Hase & Koehler Verlag of Leipzig in 1942.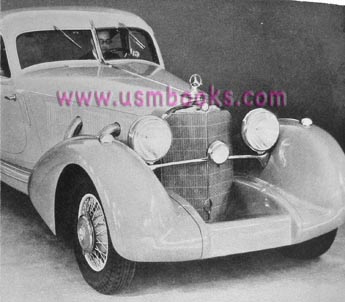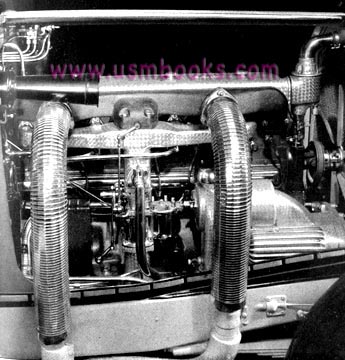 The is the Nazi updated version of the story of the life of the inventor, his many patents and his many automobiles from 1942. The book goes into nice detail about the things that Carl Benz developed in the process of inventing the automobile and perfecting that invention. It also updates that story with subsequent models, the fabulous racing success of the company during the Nazi era, Adolf Hitler's statements about the company and even a photo of a telegram from Hitler on the 50th anniversary of the first automobile patents.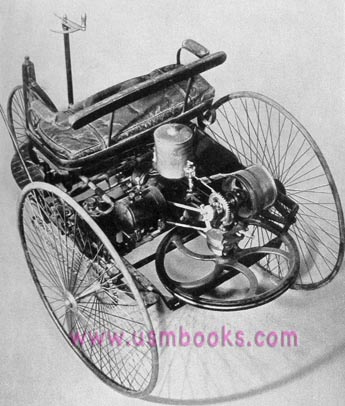 There are also photos of a modern compressor motor, Frau Bertha Benz, the first Benz car, the Untertürkheim factory outside Stuttgart, Benz racers, etc.
In excellent condition with the original dust jacket.
NAZI HISTORY OF MERCEDES BENZ 1942
1942
NAZI
HISTORY OF
THE LIFE OF
DR. CARL
BENZ
AND
MERCEDES BENZ AUTOMOBILES
This USM Books website is Copyright © 2009 by USM, Inc., and the text and images on it are fully protected by international copyright law. It is therefore, illegal for anyone to take any of the material found here and use it for their own purposes without our written permission, irrespective of any excuse they may feel they have for doing so.